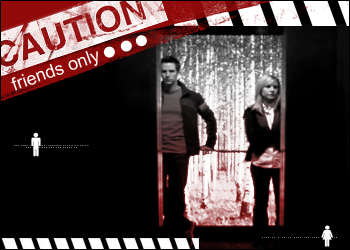 updated feb. 27th, 2006
. add me, then comment. if i feel we do not have enough in common, don't be saddened. if i don't reply to your comment within two-three weeks (i get busy sometimes. XD), then remove me from your list.
everything is f-locked except for a few entries that i feel could be public.
FO banner made by
dinadrama
layout by
meadow
@
hoist
feeling:

calm
listening to: david gray please forgive me